Energy Course Faculty Members
For a list of faculty members in the energy course click on lists at the left in alphabetical order or in the dept.
Akira Yamada
- Energy Course Director -
Welcome to the Tokyo Tech Energy Course graduate degree program homepage. The energy course offers master and doctoral degrees with faculty in various disciplines. Below is a list of faculty members affiliated with energy course doing wide-ranging cutting-edge energy research. We encourage outstanding students to apply to affiliated depts and then the energy course. Please post your questions on the energy course facebook page and keep you eye on the new/events pages for further information.
Manabu Ihara
- Energy Course Curriculm Chair -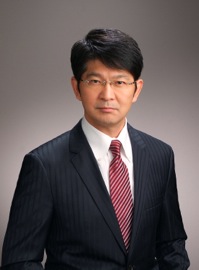 I am chair of the energy course currulum committee. The energy course curriculm was specifically designed to give graduate students breath and depth in the energy field. The energy course curriculm is primarly taught in Japanese but this will gradually change to coursework being taught in English in 2019.